SMART TERMINAL – POYNT
POYNT Security
Contactless EMV supported
Card data is fully encrypted
Primary Account Number (PAN) encryption
POYNT Software
Intuitive software for easy customer use.
POYNT Beautiful Hardware
Integrated Receipt Printer
Customer-facing touchscreen
Cash drawer and external printer options
POYNT Wireless Freedom
Go where your customers want to pay:
Looks great on any countertop
Mobile transactions via WiFi
WIRED SOLUTIONS
Transaction flows improved thanks to an ergonomic design.
The DESK/5000 is compatible with latest security standards and supports secure chip card transactions, contactless payments, magnetic stripe, and manual entry
Enhanced user experience: Best-in-class user friendly touch interface.
Gift Card Support along with Dynamic Currency Conversion (DCC).
FUTURE RELEASE: business apps with innovative capabilities.
Offer rich web-based applications thanks to HTML5 Technology
Open the terminal to the Marketplace adn the rich world of HTML5 apps to generate additional revenue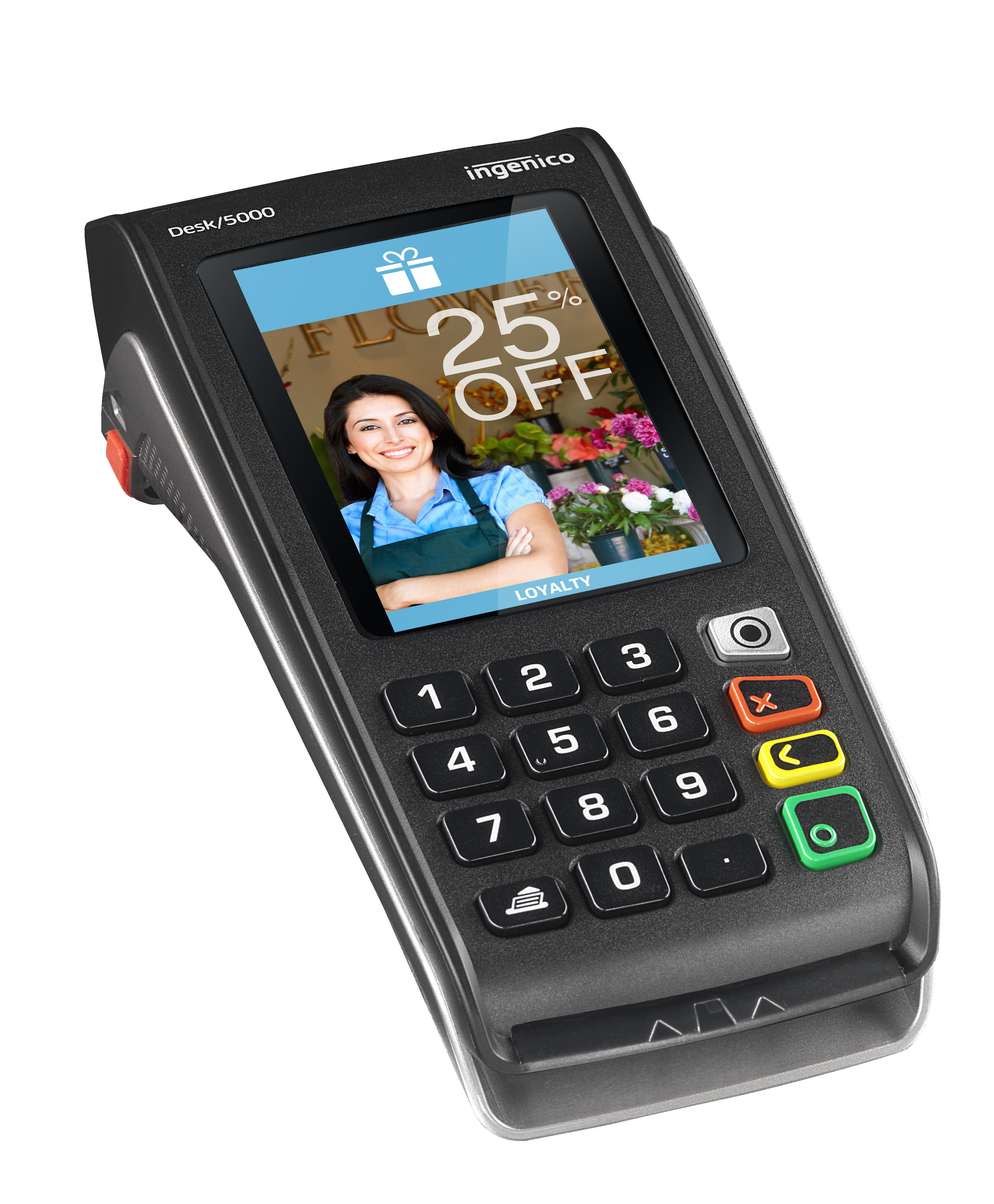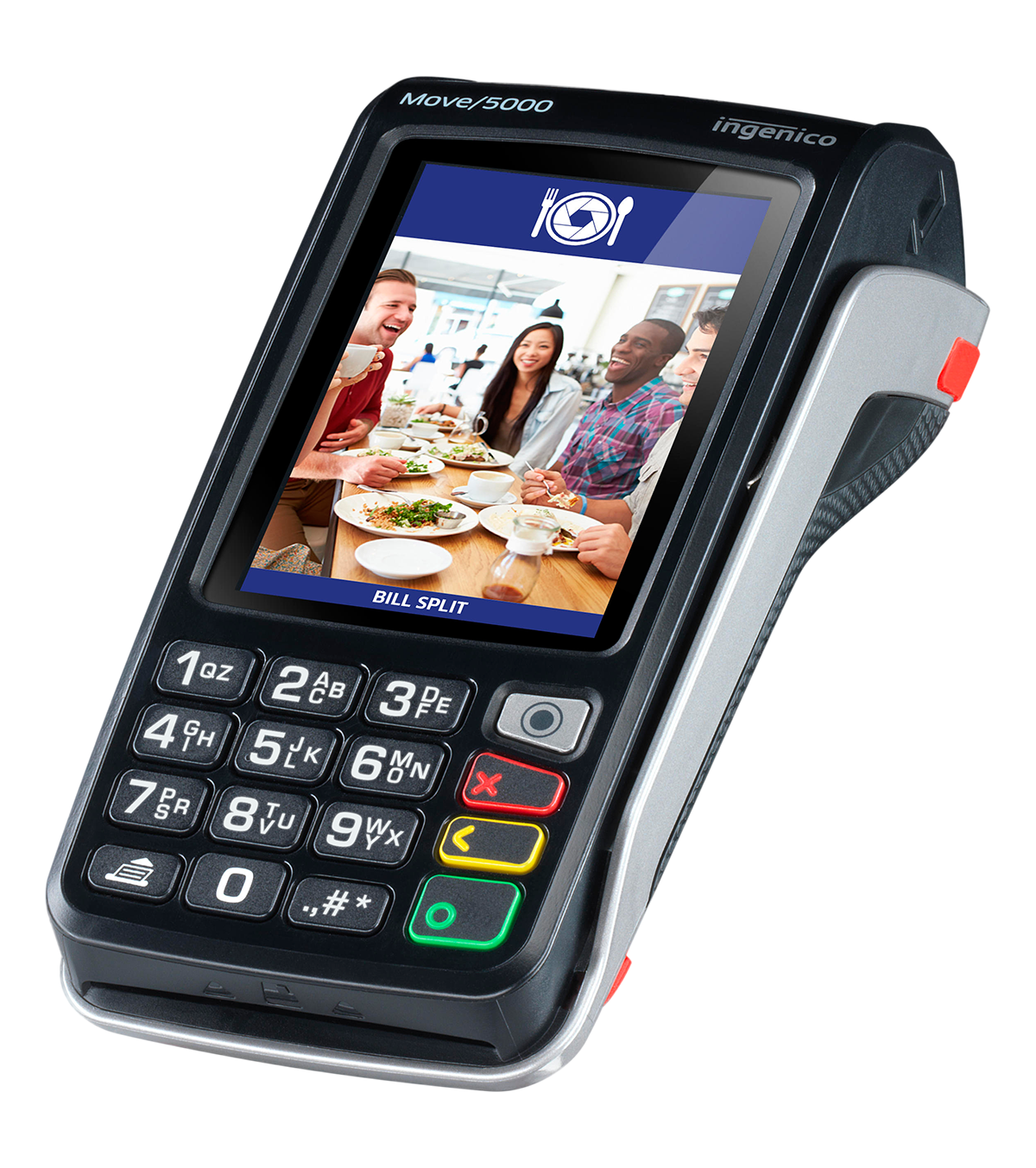 WIRELESS – Portability (Bluetooth)
Transaction flows improved thanks to ergonomic NFC design. Line-busting capabilities with conveniently located NFC/contactless reader.
Improved battery life for selling all day long without interruptions – 500 transactions, 5 days standby mode.
Efficient & Secure
Designed for Mobility — wide variety of wireless communication options, including Wi-Fi and 4G/GPRS (Bell, Telus, and Rogers)
Contactless capabilities provide customers a convenient and speedy way to pay with chip cards, key fobs or mobile wallets
PCI-PTS 4.x certified to securely accept electronic payments
Supports EMV chip card technology
NEW – Gift Card Support along with Dynamic Currency Conversion (DCC)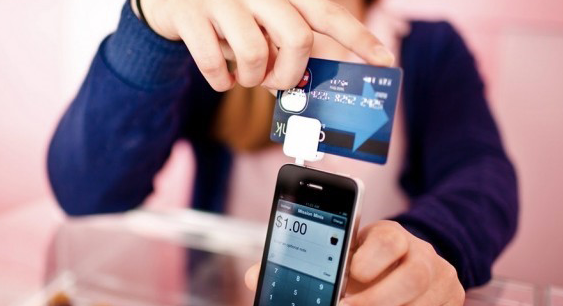 MOBILE Solutions
VirtualMerchant Mobile is a secure, complete payment solution that transforms mobile devices into terminals, allowing you to accept payments quickly and securely anywhere, any time without a major investment of money or effort.
Benefits at a Glance
Works with multiple mobile devices to provide freedom of choice regardless of wireless provider
Supports anytime-anywhere processing for mobile environments including card-present and card-not present
Accommodates an unlimited number of mobile devices to support businesses of any size.
Virtual Gateways – Security & Affordability
If you have a personal computer, you are able to process credit and debit payments – quickly and securely, anywhere, at anytime – without a major investment of money or effort. Our Virtual Merchant is a complete hosted payment solution that instantly transforms your PCs into "virtual" payment terminals, accepting all credit and debit cards.
It also easily handles recurring and installment payments. Best of all, you reduce risk and compliance headaches by letting Elavon protect your financial data, ensuring you're in compliance with the latest industry security standards and regulations.
Benefits at a Glance
Accept a full range of payment methods:
Credit cards
Debit cards
Electronic gift cards
Customer Tokenization
Reoccurring Payments
Advanced features include:
Available enhanced security features, including EMV, encryption and tokenization
Detailed reporting with up to 12 months of data storage
Customizable payment screens
User permission management for up to 5,000 users
View the VirtualMerchant DEMO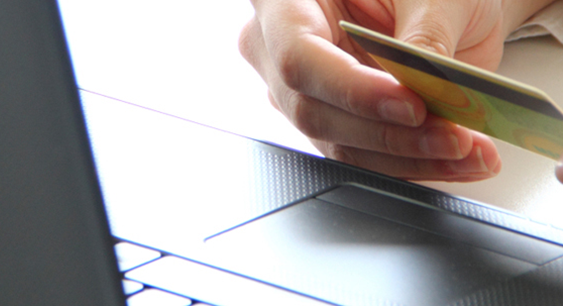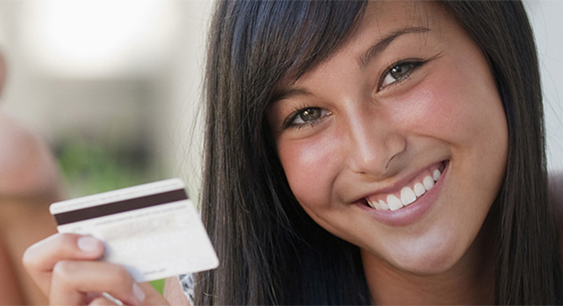 E-COMMERCE SOLUTIONS
Merchant 1 Payments offers ecommerce solutions that allows retail and ecommerce merchants to accept credit card payments quickly and affordably.
Our solutions take the hassle out of accepting credit card payments so that you can focus on what is truly important – serving your customers. By utilizing our ecommerce solutions you can increase sales and streamline your online credit card payment process.
Accepting credit cards online has become vital for any company looking to increase sales and grow the ecommerce portion of their business.
Why take advantage of our ecommerce solutions?
There are no hidden fees, lease agreements or long term obligations with our ecommerce merchant accounts. Setting up your account is fast and easy. You will always have access to our 24/7 customer service and technical support.
Available website payment gateway
Compatible with hundreds of shopping carts 24/7 customer service and technical support
Gift / Loyalty Cards
Having one of the most state-of-the-art programs enables Merchant 1 Payments to add value to a company. With Gift / Loyalty cards a merchant can ensure a wider customer base and increased spending at their store.
Drive Business
Increased Consumer spending
Powerful promotional tool
Increased store traffic
Promotes Customer loyalty
Great Impulse purchase
Replace paper gift certificates
Slippage and Breakage